sustainable and profitable value
The Group's value creation model is a real-world reflection of the purpose Edenred defined in 2021: "Enrich connections. For good." By forming and enhancing tangible, sustainable bonds between stakeholders across the board, Edenred's technology solutions drive progress for ecosystem members , wider society and the environment.
2021 figures
Robust, diverse resources
Our capital
Click on an item to discover it in detail.
Just under 10,000 men and women driven by a purpose "Enrich connections. For good." and strong values
Passion for customers
Respect
Imagination
Simplicity
Entrepreneurial spirit
Learn more
A positioning in step
with major global shifts
Positive impacts for all stakeholders
Click to discover each element in detail.
€30 billion in revenue delivered to merchants
Meal benefit solutions are the most effective digital mechanism in terms of business contribution and costs for restaurants in France (Source: Roland Berger study)
Contribution to 12 of the 17
UN Sustainable Development Goals
main contribution via solutions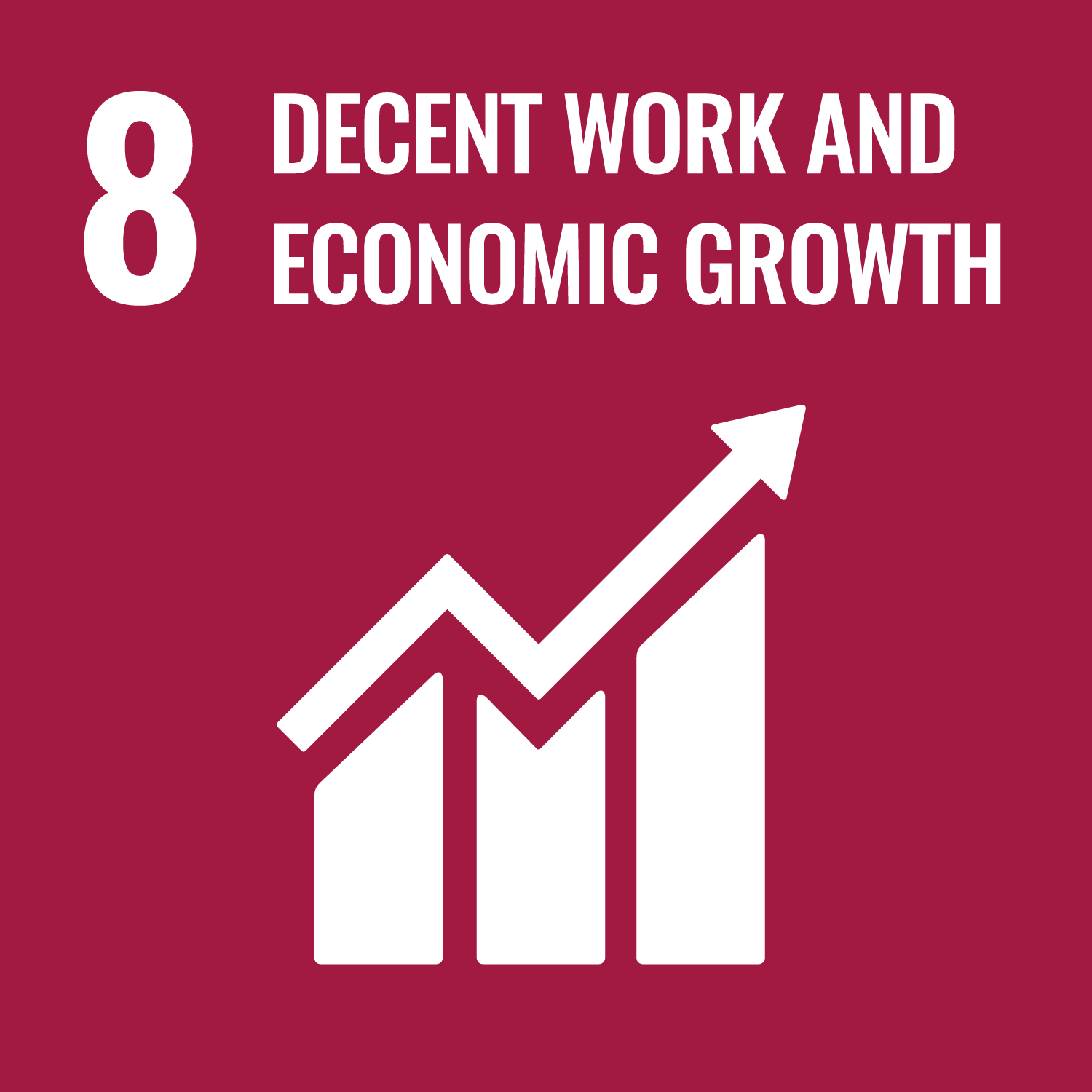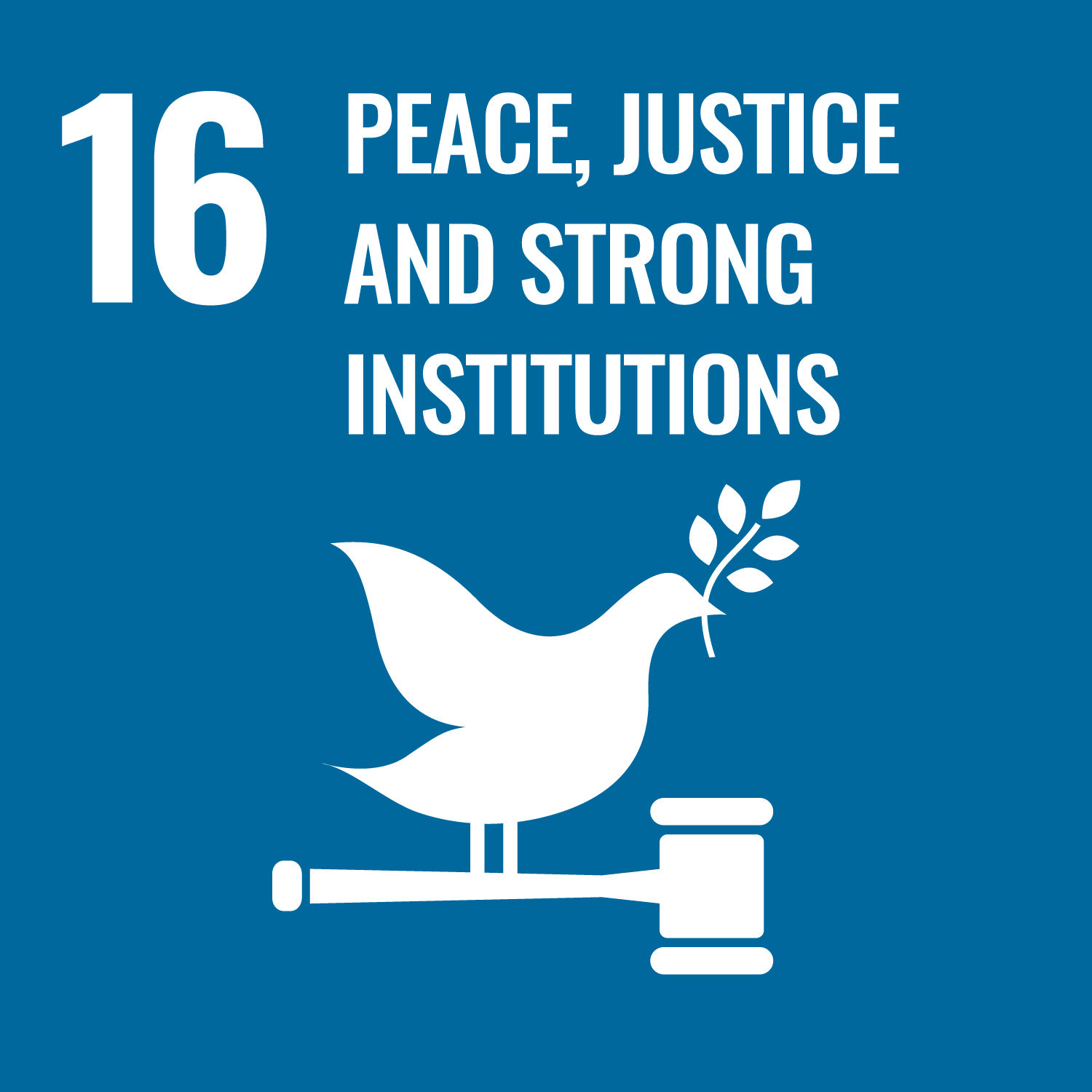 other contributions (via CSR policy and knock-on effect of solutions)