Edenred provides people at work in 46 countries with solutions for increasingly frictionless, secure and efficient interactions every day. In 2020, the Group's value creation model proved its worth more than ever before by helping stakeholders in the Edenred ecosystem along the path to a post-Covid world.
2020 figures
Robust, diverse resources
Our capital
Click to discover each item in detail
Some 10,000 employees driven by strong values:
Passion for customers
Respect
Imagination
Simplicity
Entrepreneurial spirit
Read more about it
A positioning in step
with major global trends
A mission
Be the everyday companion for people at work
3 key issues
Enhance users' well-being and purchasing power
Improve companies' attractiveness and efficiency
Vitalize the employment market and the local economy
A platform at the center of a virtuous ecosystem
Positive impacts for all stakeholders

and the planet
Click to discover each item in detail
Nearly €30 billion in revenue delivered to merchants
83% of users say that Ticket Restaurant secures their food budget (Source: FOOD 2020 survey)
Direct contribution to 12 of the 17
UN's Sustainable Development Goals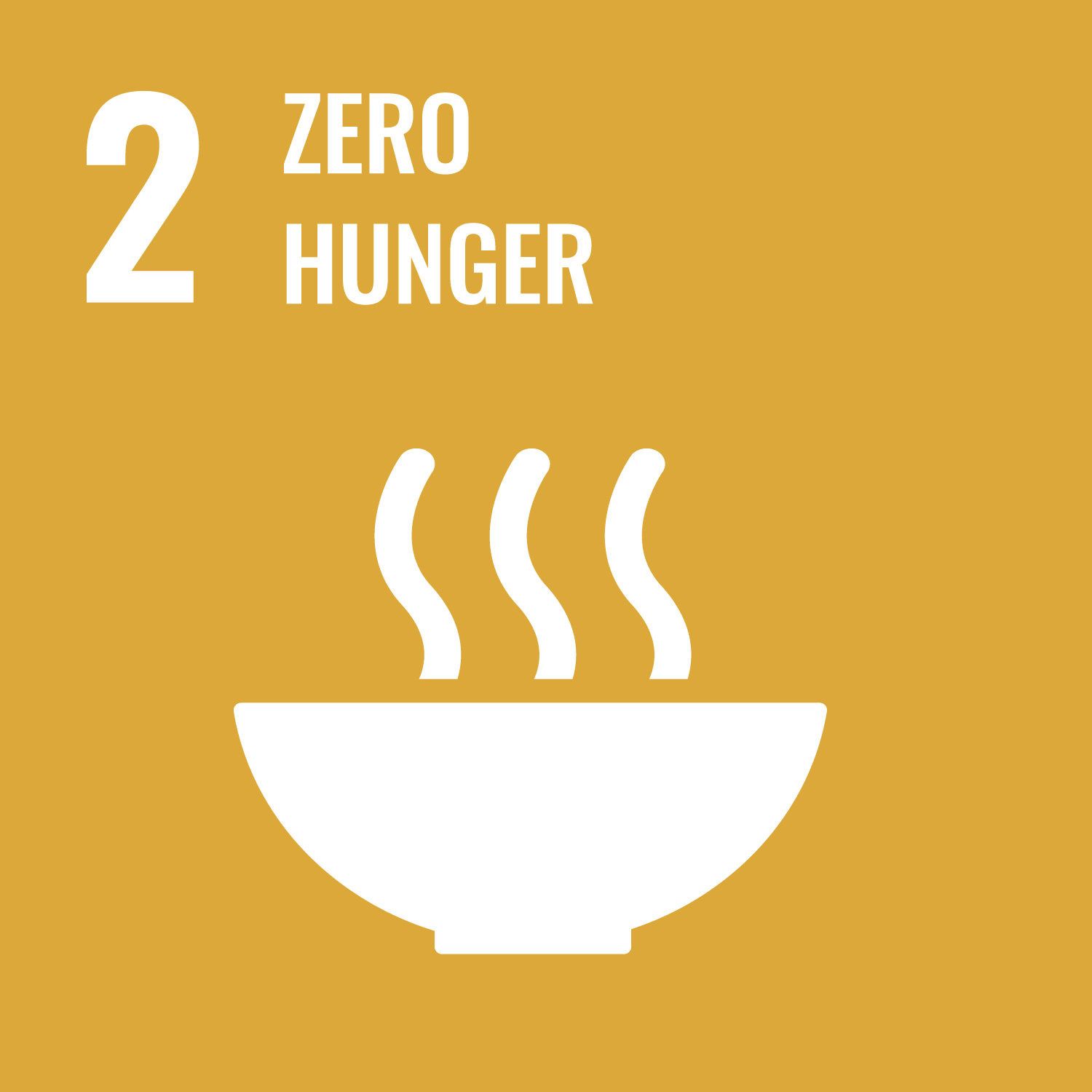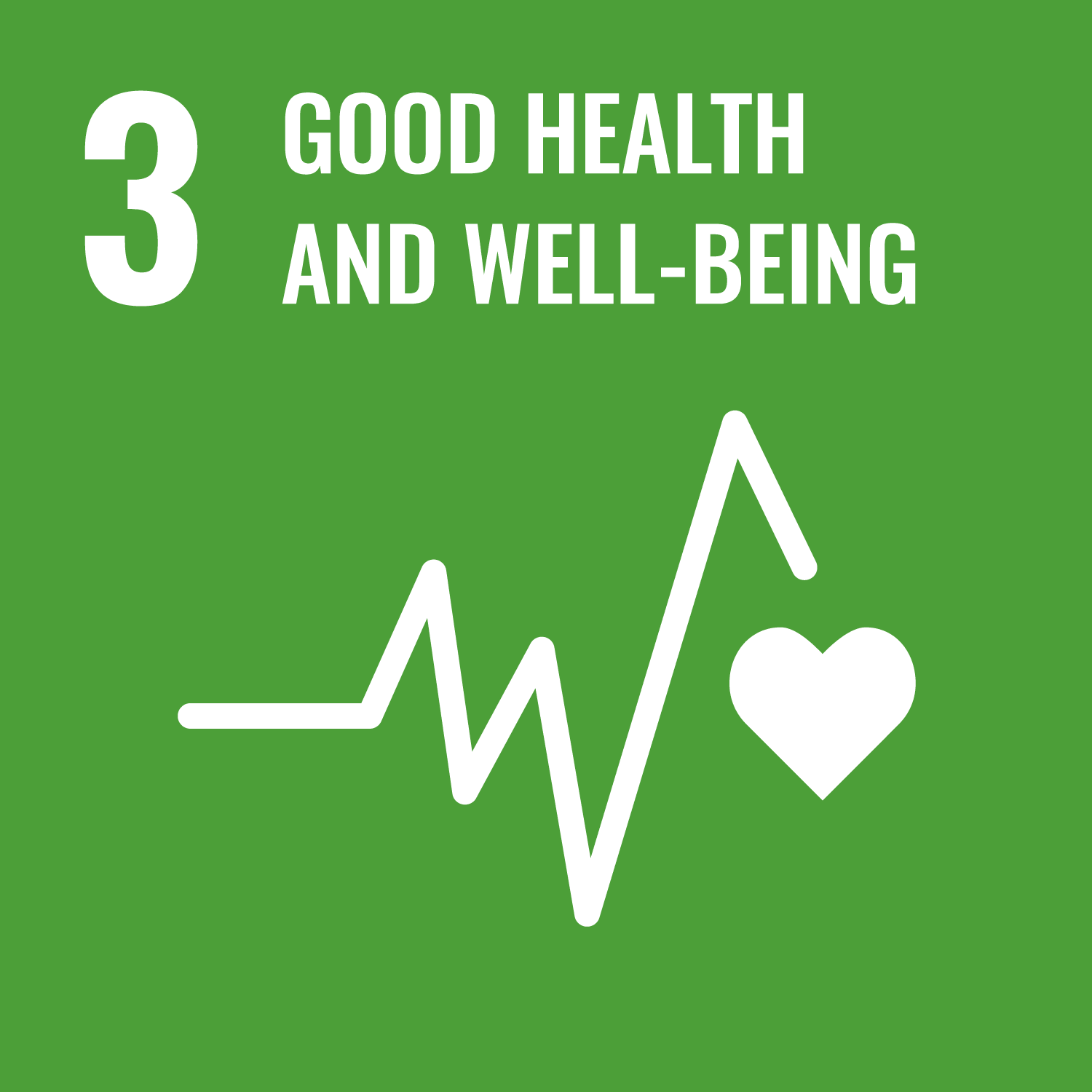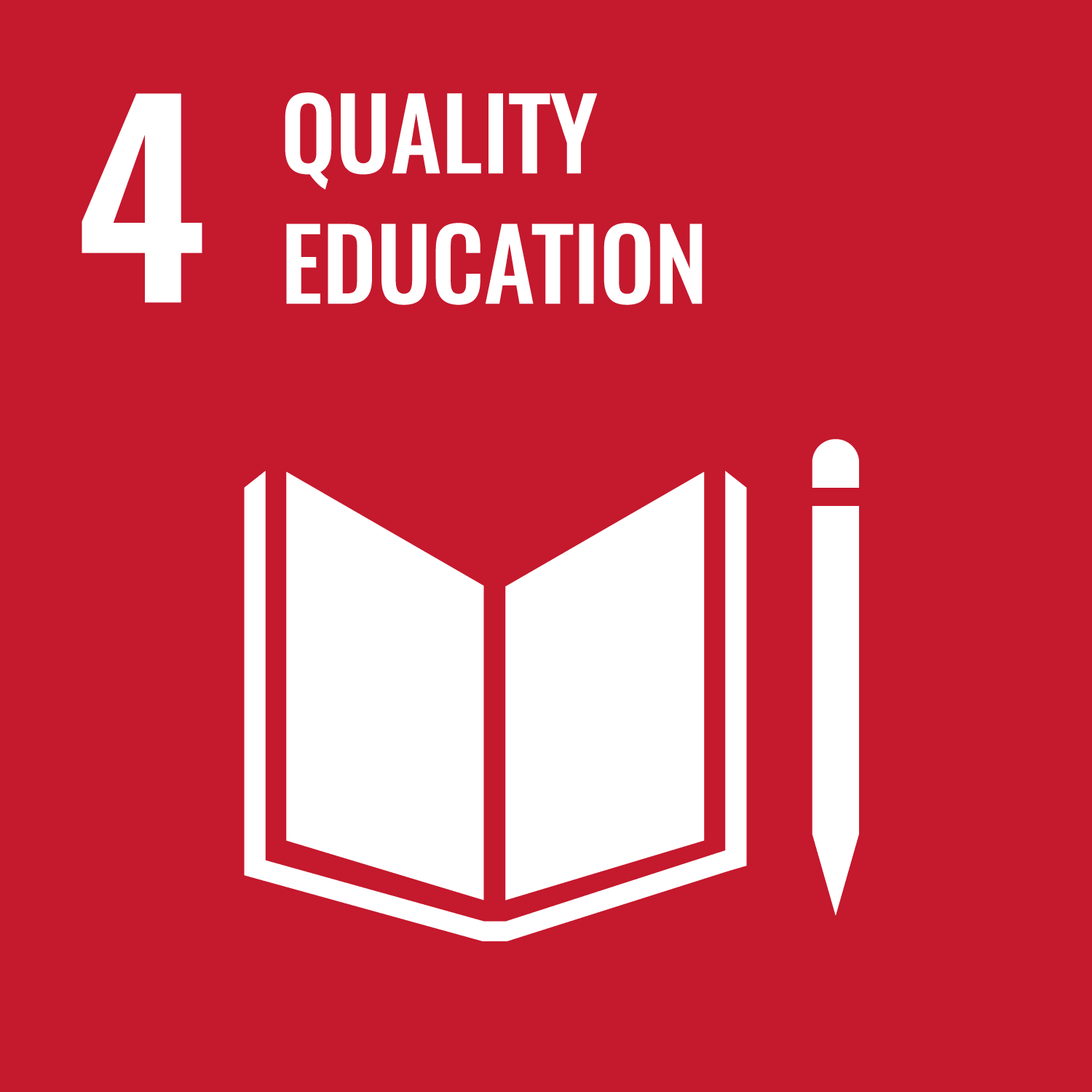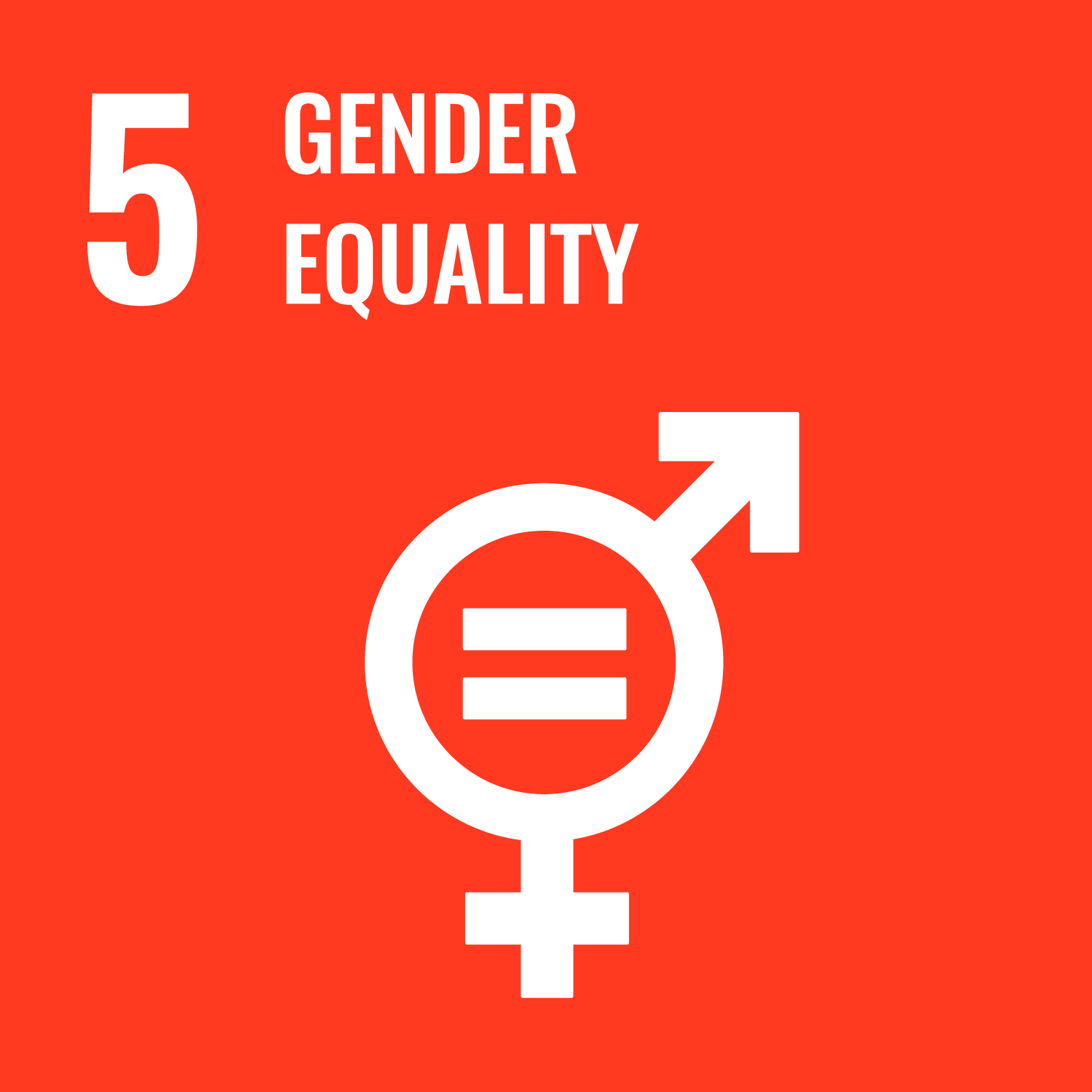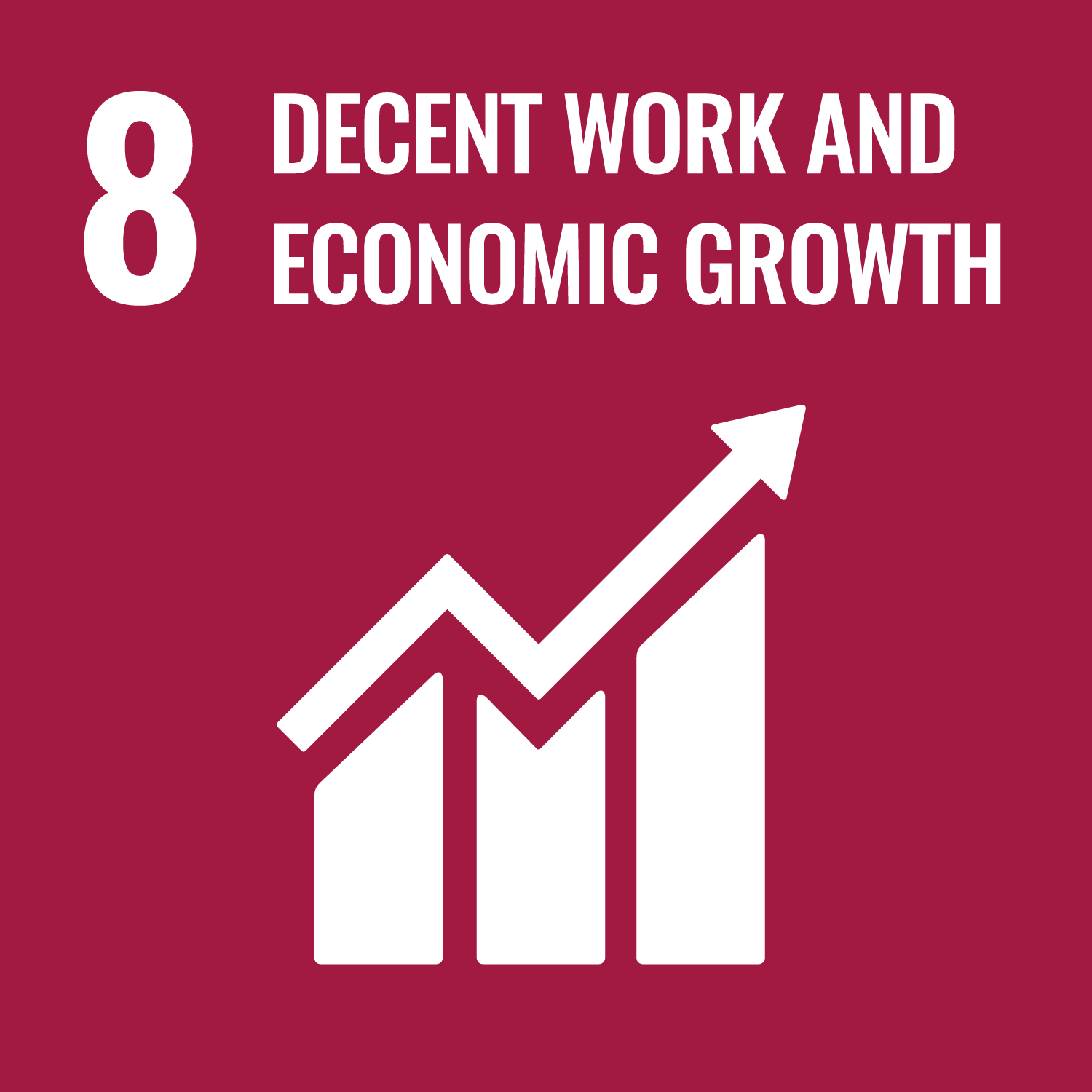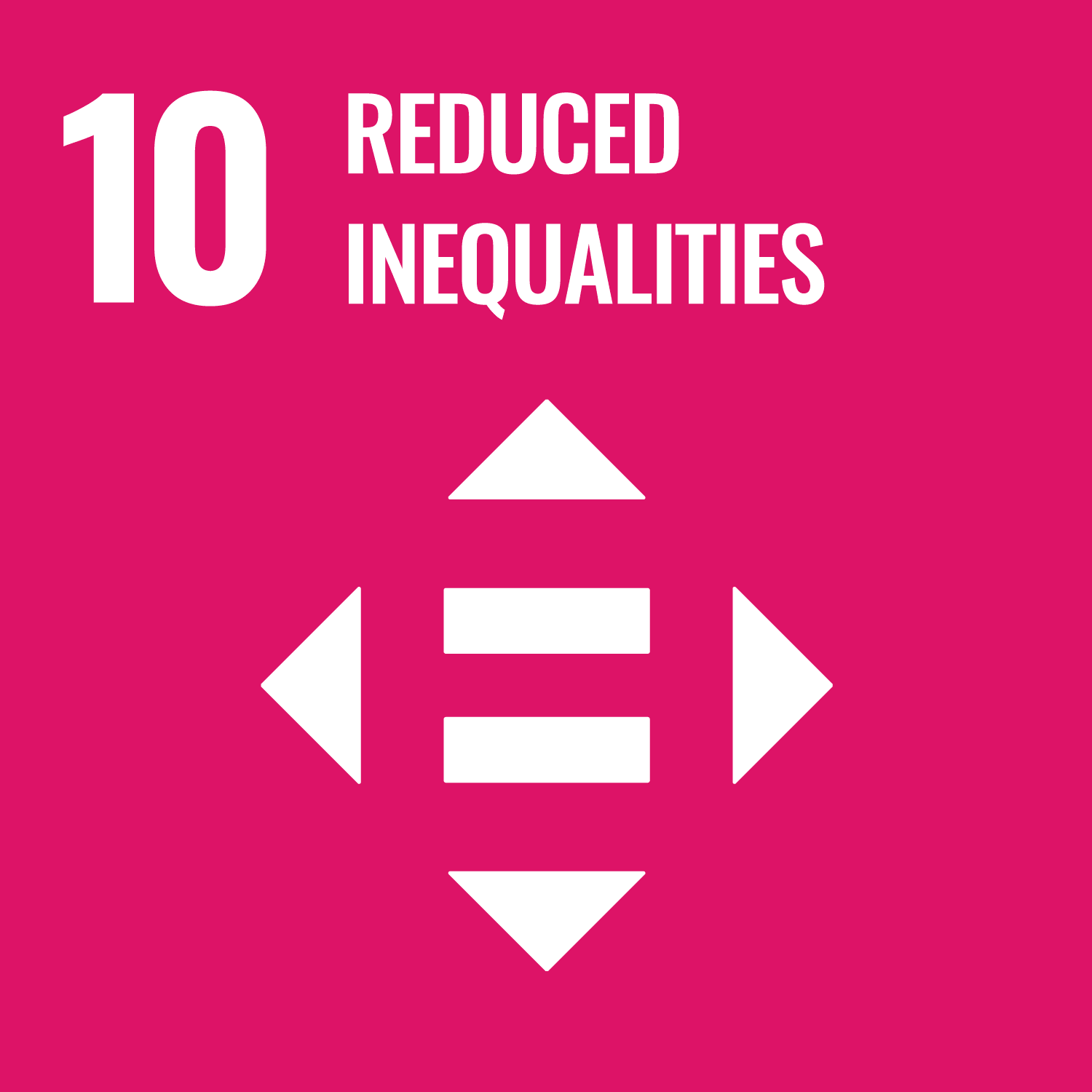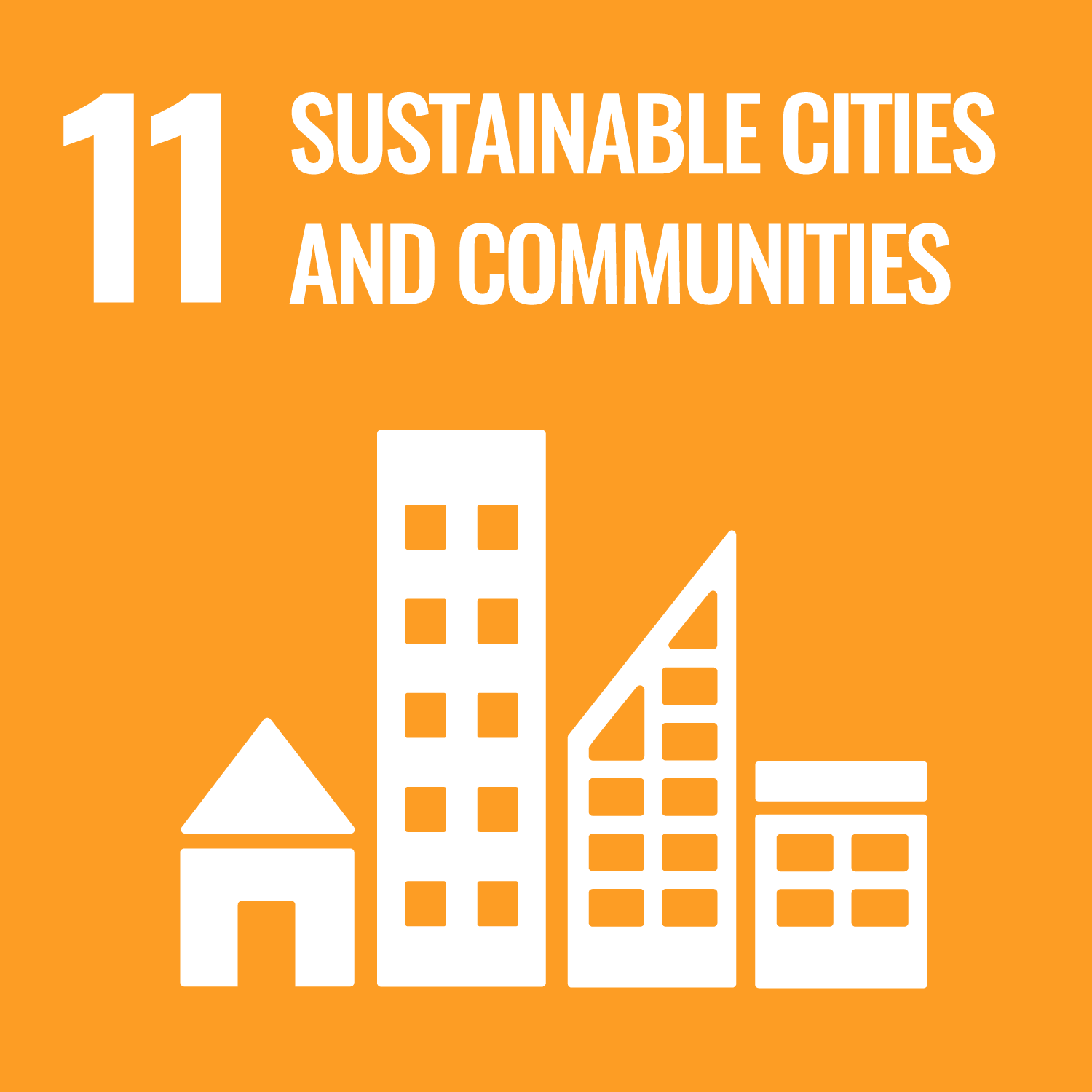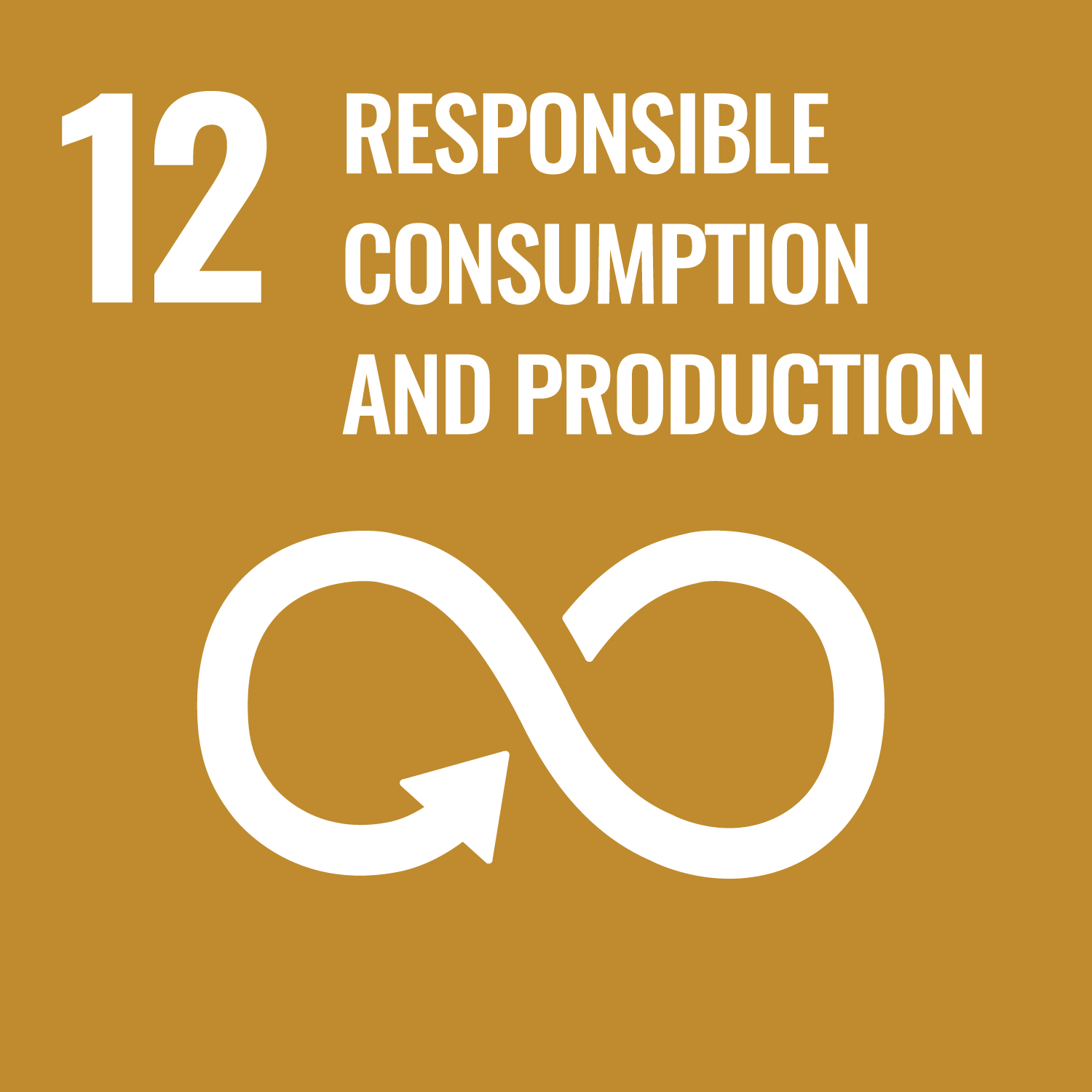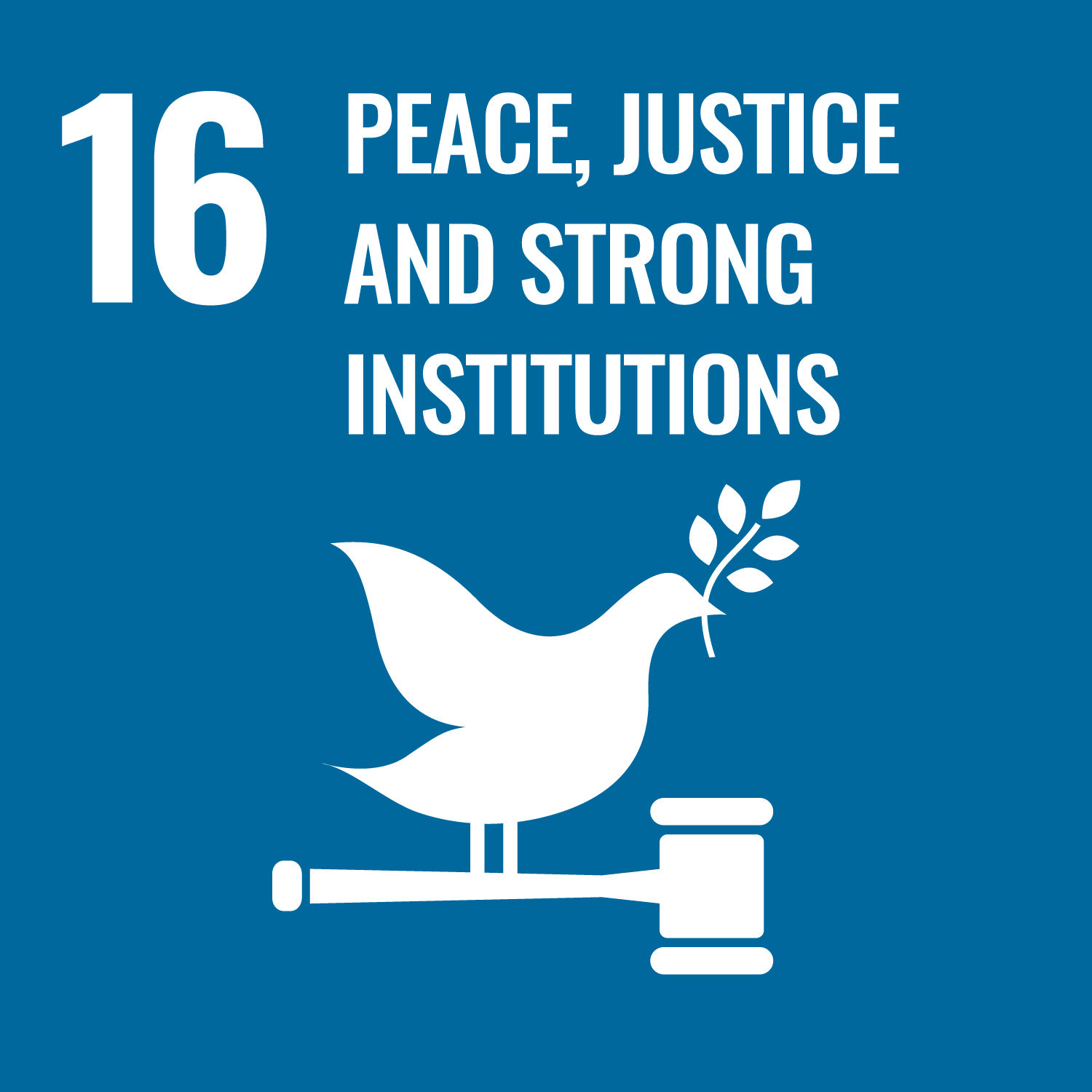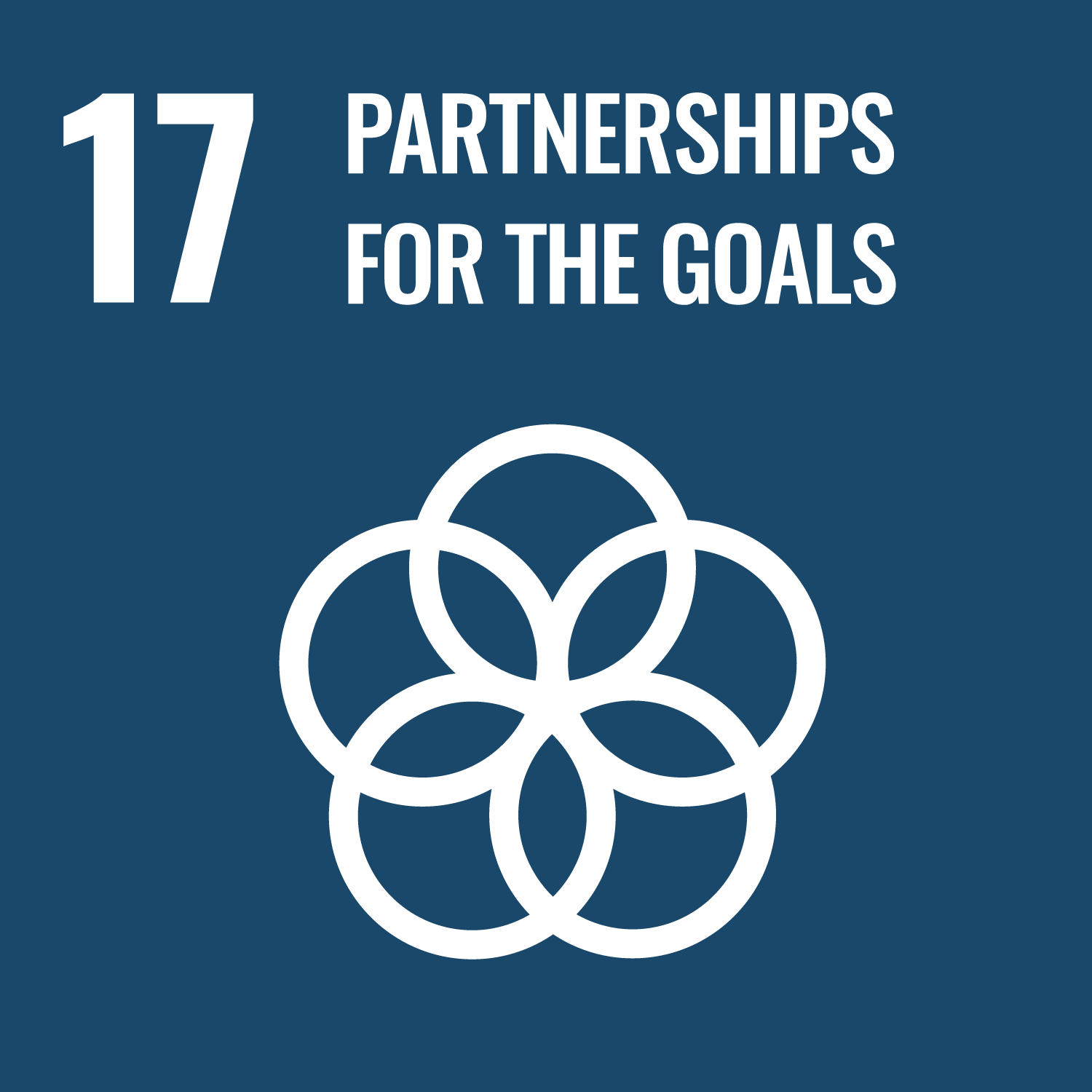 1. The dividend will be submitted to shareholders for approval at Edenred's Combined General Meeting on May 11, 2021.
2. Through the Commuter Benefits solution. Estimate based on 2019 data from the United States Department of Transportation and the United States Environmental Protection Agency.